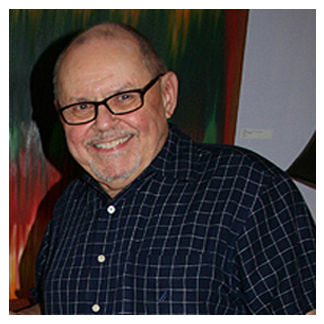 "...John David Earnest has devoted most of his long compositional career to music for orchestra, song cycles,
and choral music. Earnest's skill as a composer raises the
craft itself to an expressive element of the music.
The forms are simple, direct, and clearly-articulated.
It's a case where the technique so identifies with the content that the quality of the work translates into expression."
Sequenza 21 - CD Review by Steven Hicken
Copyright 2013 by John David Earnest